We offer courses aimed at improving online training experiences and ensuring an effective learning experience for your audience.
"The best teachers and content creators out there have limited training in sharing their expertise online."
- Gabriela Cevallos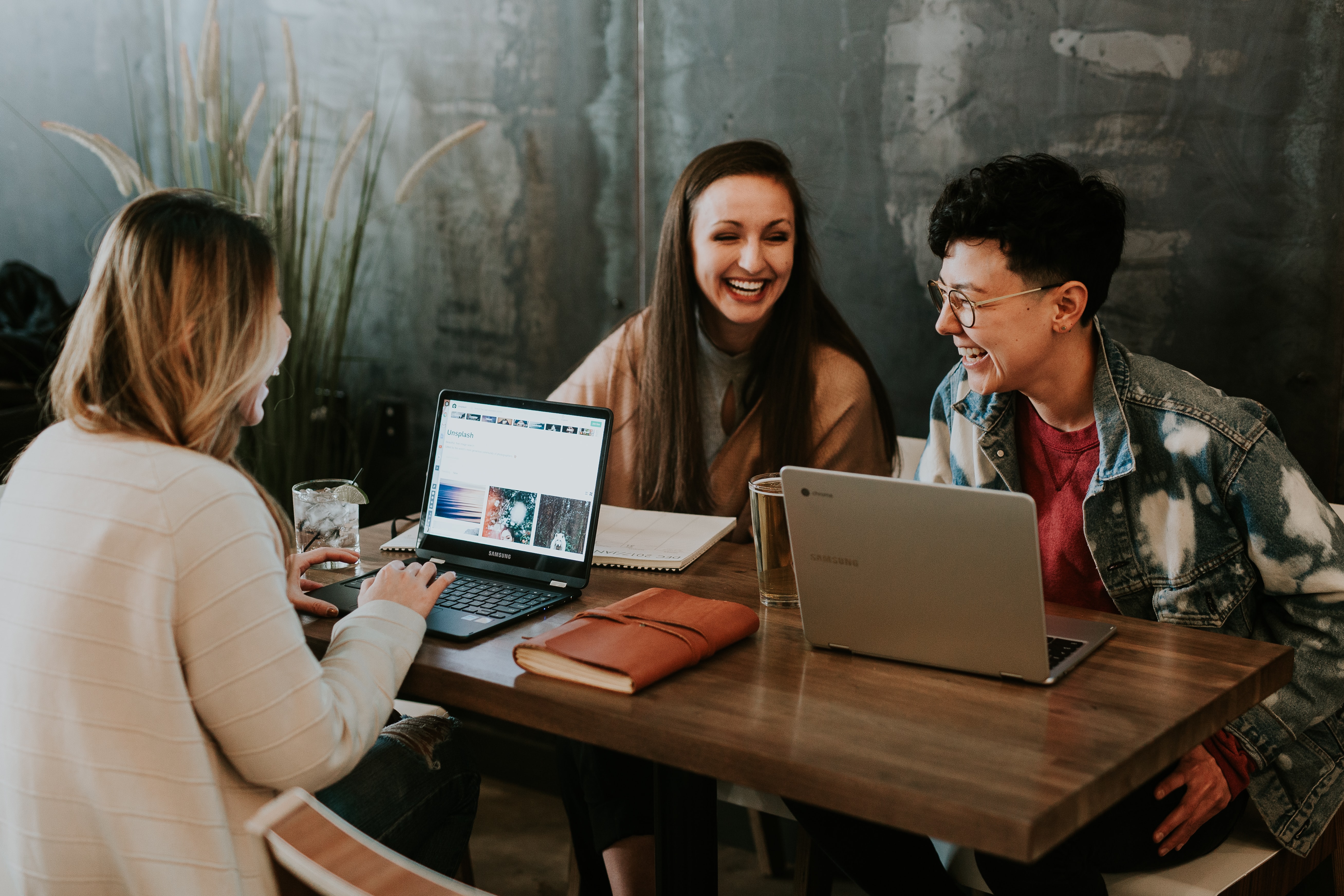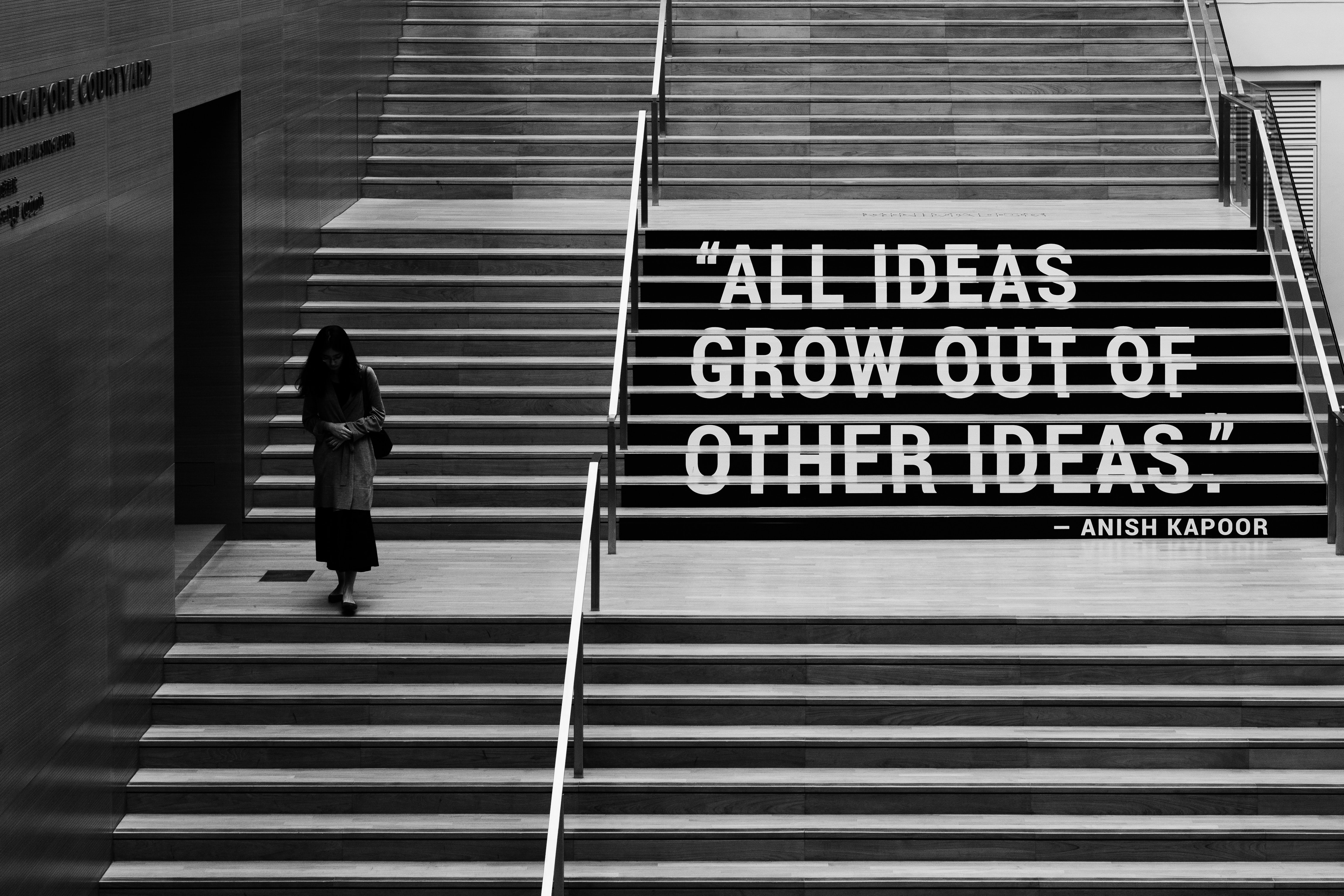 "Sharing ideas is important, but getting them across is what we really care about."