Hi love, WELCOME!



You're closer to connecting with yourself, breaking unwanted patterns and thriving in your life and business.

Here's how you can start:

Watch this FREE Mental Fitness Masterclass
APPLICATIONS FOR THINKWELL ARE OPEN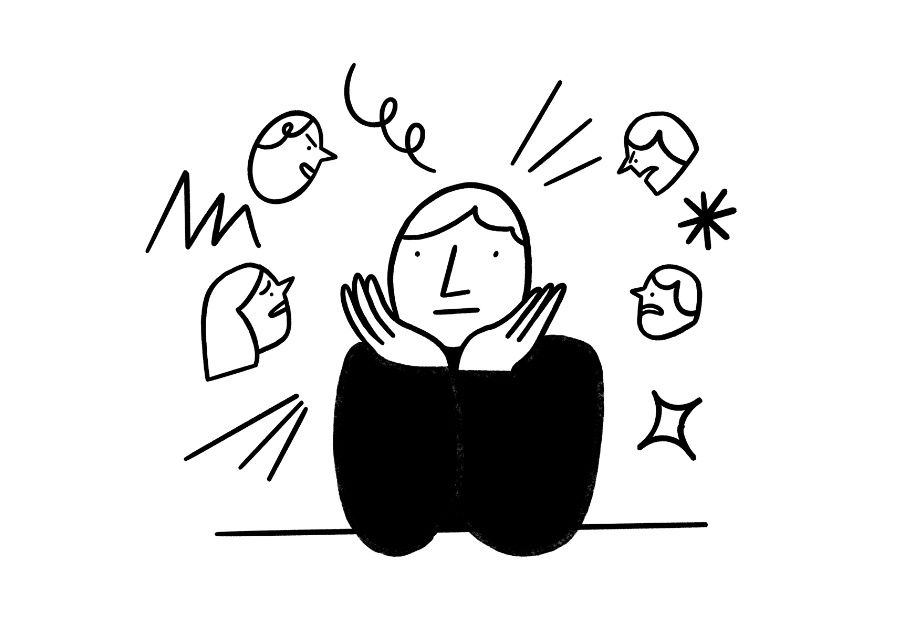 Stress? Overwhelm? Self-Doubt? Envy? Fear of Rejection? Unworthiness?
These are all caused by your inner saboteurs. And this is not you.

Saboteurs are the voices in your head that generate negative emotions in the way you handle life's everyday challenges. They represent automated patterns in your mind for how to think, feel, and respond. They cause all of your stress, anxiety, self-doubt, frustration, restlessness, and unhappiness. They sabotage your performance, wellbeing, and relationships.

Empathy? Curiosity? Connection? Love? Creativity?
These are all caused by your inner sage. And these are part of your essence. These are who you really are.

Imagine yourself able to remain calm, clear headed, stress-free, and positive even in the midst of handling work and life's greatest challenges.

What becomes possible for you in your work, health, play and love with that perspective?

How will you impact the world and people around you if you are able to act from your inner wisdom?

It's time to boost your mental fitness and discover it.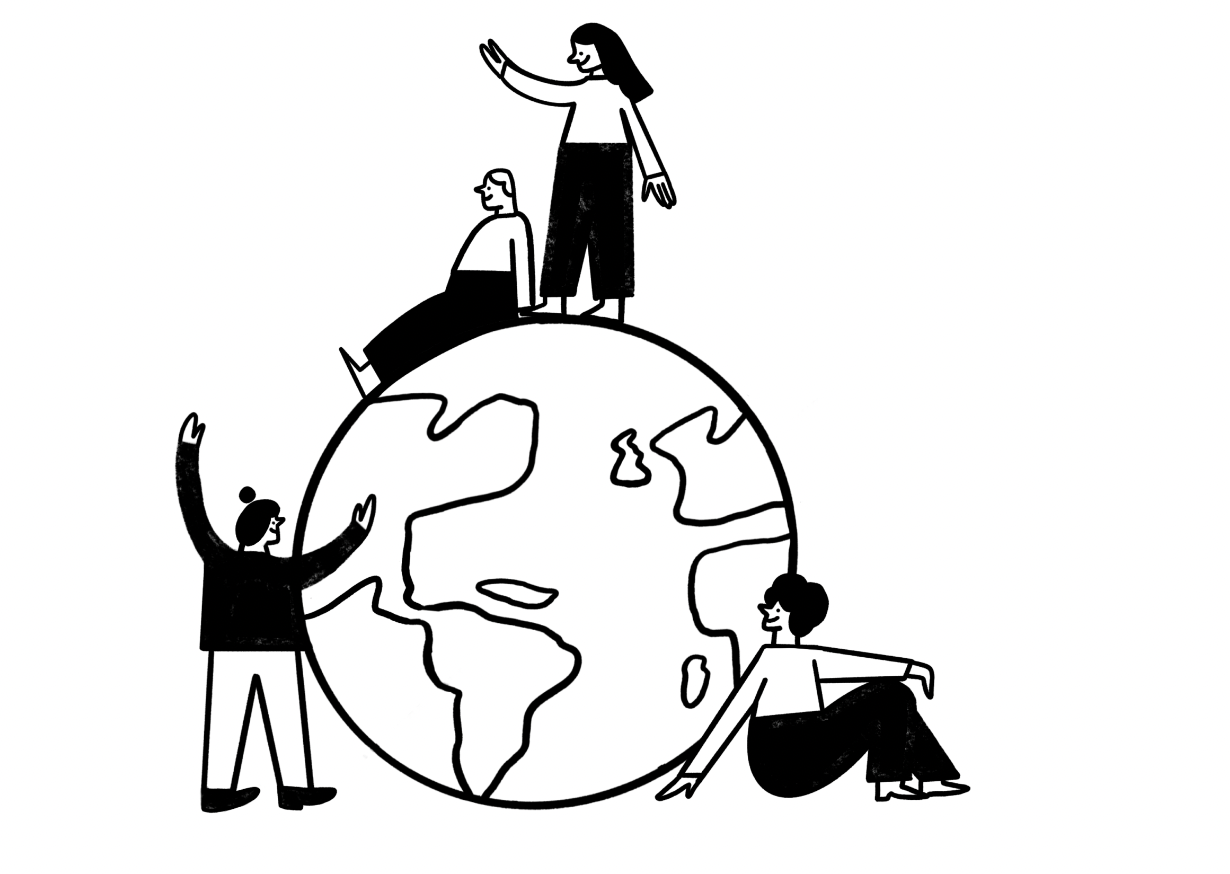 ThinkWell
is an online group coaching program to build a foundation of Mental Fitness and shift from saboteur mode and negative emotions -
to sage mode and positive emotions
. We combine weekly modules, coaching sessions and daily guided practices to
increase three critical mental muscles
Which are these three Core Muscles?

Saboteur Interceptor Muscle:

your

saboteurs generate all negative emotions, including stress, anxiety, doubt, anger, avoidance, procrastination, or discontent. Mental Fitness requires the ability to intercept and discredit your saboteurs so they can no longer fool you into thinking they are helpful to you.


Sage Muscle:

y

our sage is the one who handles challenges with a clear and calm mind and positive emotions. It also has access to your 5 main powers: Empathize, Explore, Innovate, Navigate, and Activate. For peak performance, learn how to boost all 5 powers and know when to use which power.


Self-Command Muscle: you are not in total control of your mind.

- You would choose to completely silence the Saboteurs in his head.
- You would choose not to stress over what you cannot control,
- You would push away self-doubt, bounce back from disappointments quickly, and spend little time on anger, regret, or guilt.

PQ Program versus Traditional Training

Traditional training and development tend to have a short-lived impact for three reasons:
Focus on perception instead of muscles. For example, the idea that being frustrated isn't helpful doesn't automatically lead you to not being frustrated. That would require mental muscles to change brain activation.


Treating the symptoms rather than the cause. For example, teaching you active listening techniques to improve empathy will have a temporary impact if your deep-seated Saboteur Judge is not exposed and intercepted.


Lack of a common operating system. Since each training you attend uses a different framework (the 7 Steps to Managing Conflict, the 5 Secrets to Managing Time, etc.), the frameworks compete for the shared mind and they all fade away.


Through extensive factor analysis research, PQ has identified the 10 root-level negative factors (Saboteurs) and the 5 primal powers (Sage). This enables a common operating system.
All personal and professional development becomes applications of the PQ operating system. Whether it's learning how to handle conflict, manage time, or perform better under pressure, the exact same operating system would apply:
Intercept saboteurs
Activate Self-Command (via 10-second PQ reps)
Mobilize Sage (Empathy, Explore, Innovate, Navigate, Activate)
You would be using a simple framework for a variety of applications, driving mental fitness at the root level.
This dramatically simplifies personal and professional development.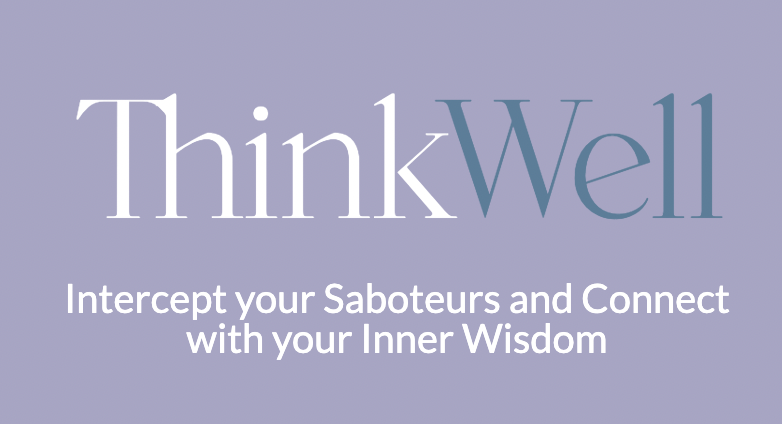 What will you achieve with ThinkWell + PQ Program (Positive Intelligence)?
Understand how your mind works and get to know your saboteurs up close

Connect with your inner sage on a daily basis and strengthen your mental muscles

Observe reality with neutrality, recognize opportunities and take aligned action





In ThinkWell you will learn:

What's Included?
PQ Program (Weekly Videos, Daily Workouts, Gym and PQ Metrics, and PQ Community Engagement).
8 (60-min) weekly Group Coaching sessions with Gaby and the community to integrate the practices and answer questions
7 modules recorded with Shirzad, creator of Mental Fitness.
Exclusive application to guide your development of Positive Intelligence and measurement of your progress during the 8 weeks.
Private Space with the community and unlimited coaching by messages.
3-month access to the PQ app.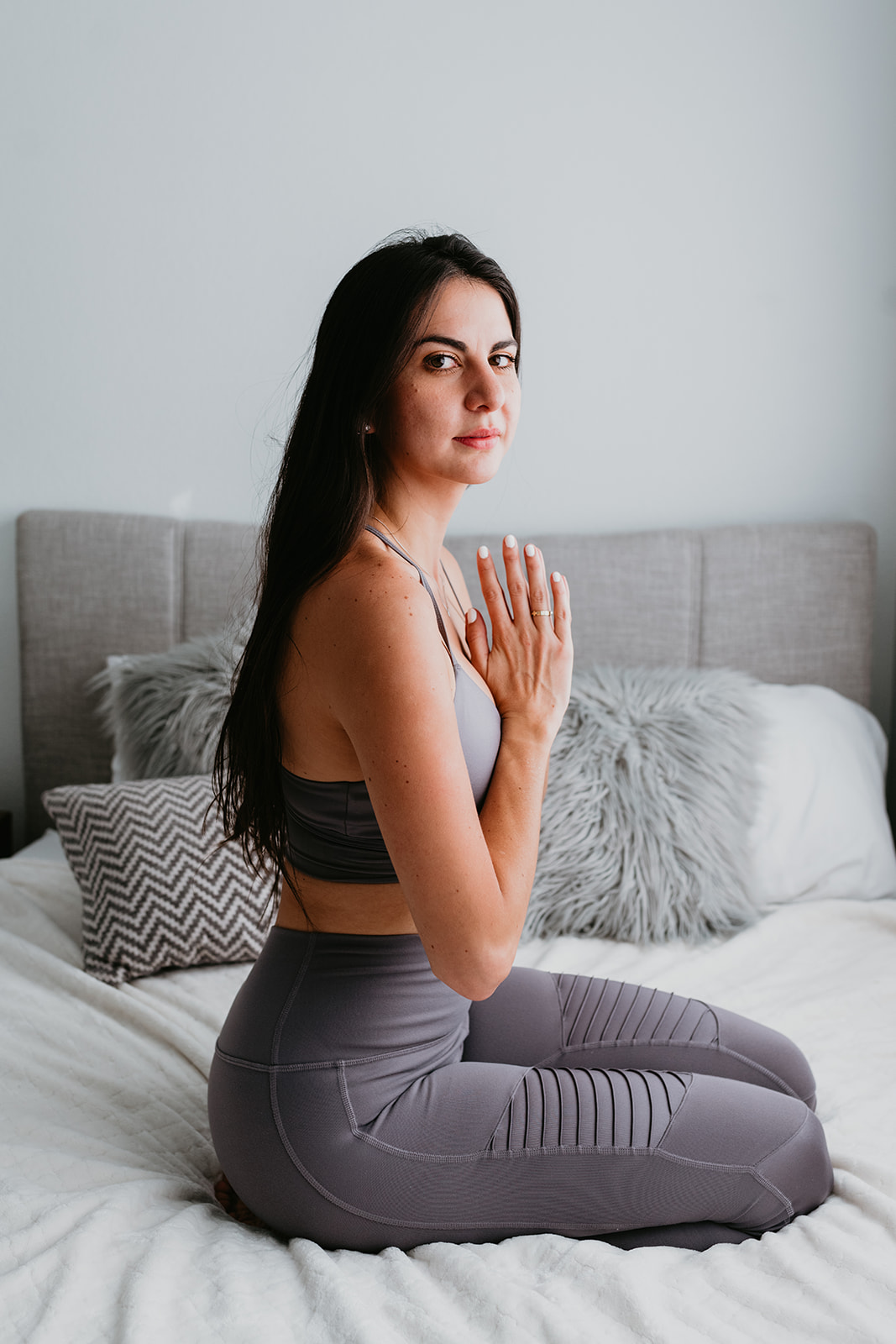 Meet your Coach
Gaby Cevallos

I know, sometimes, life can be TOO MUCH. Your emotions control you and you feel that the things that used to give you life don't make sense anymore.
I know what it's like to work so hard and never be satisfied with the results you get. I know what it feels like to put others first, so that they flourish, and to leave yourself behind, feeling doubt and confusion for not knowing how to start prioritizing yourself.
But I also know what it feels like to be on the other side.
Not putting my value as a person in my work, nurturing my relationships and managing my emotions. Express what I really want, trust myself and the decisiones I make.


Your well-being is not the same as mine, and for this reason, it is important that you get in touch with it and discover what you really need with a trustworthy guide.


I'll see you inside ThinkWell, it will be an honor to accompany you on your way 🦋
Your coach and mentor, Gaby.

Meet your Trainer
Shirzad Chamine

Shirzad is the author of the New York Times bestselling Positive Intelligence. Shirzad has lectured on Positive Intelligence at Stanford University and has trained faculty at Stanford and Yale business schools.
Shirzad has been the CEO of the largest coach training organization in the world. A preeminent C-suite advisor, Shirzad has coached hundreds of CEOs and their executive teams. His background includes a BA in psychology, an MS in electrical engineering, and an MBA from Stanford.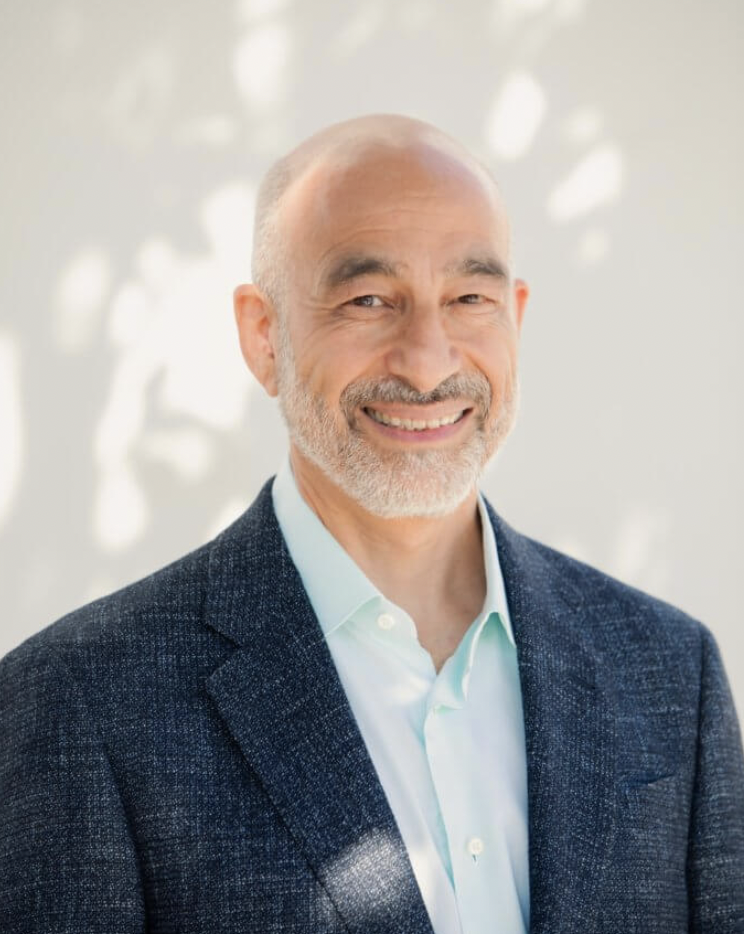 APPLICATIONS FOR THINKWELL ARE OPEN

ARE YOU READY FOR YOUR NEXT LEVEL?
THE SELF PACED PROGRAM IS SOLD FOR USD 995,
WITHOUT A COACH OR PERSONALIZED SUPPORT.

YOU CAN REGISTER FOR USD 1200*
AND HAVE A COACH AND UNLIMITED SUPPORT DURING YOUR 8-WEEK PROGRAM.
*3-month Payment Plan Available